Planning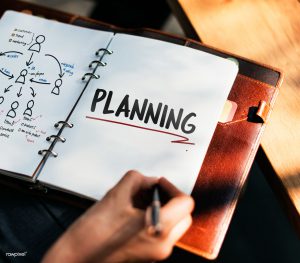 A Strategic Plan is formulated by Council with public input, to be a guiding document in making decisions and setting priorities. The most recent Strategic Plan is available in pdf format at the bottom of this page. The general goals in the plan are:
The Village effectively communicates its attractions and businesses to residents and visitors.
Holden promotes and markets itself including events and tours.
The Village builds on its identity as an arts hub.
Holden is noticeable from the highway.
Holden has visual appeal and is an attractive pit stop.
Holden annual events explore new ideas every year to expand, diversity, and stay fresh.
Tourists feel welcome at Village events and want to attend more.
The Village Council and Administration explore options for seniors housing.
FINANCE & BUDGET
The annual operating and capital budgets are approved by Council in April - June of each year.
The tax rate is based on the approved annual budget, and a Tax Rate Bylaw is passed.
The latest Financial Statements are available below in pdf format.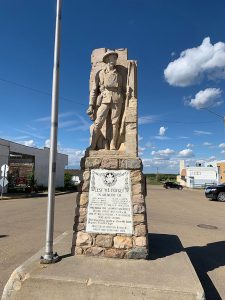 PROPERTY TAXES
Property Tax and Assessment Notice
Important Dates:
Notices are mailed the last week of June;
Assessment complaint deadline is 60 days later (around August 21 - check Calendar for exact date) and the assessment (ARB) complaint form is attached below; and
Due Date for property tax payments is the Tuesday after Labour Day (4:30 pm in person / by mail must be postmarked on that date / or received through online banking by that date).
Note: Penalties for non-payment:
18% on current taxes in September (added on the first Wednesday after Labour Day)
18% on the total outstanding balance on January 1st.
TAX & UTILITY PAYMENTS & PLANS
A monthly payment / installment plan may be started at any time. Contact the Village office at 780-688-3928 to inquire about your options and payment amounts.
Utilities (sewer & garbage) and/or taxes may be included in a monthly installment plan.
Payment methods available:
automatic debit from your bank account
in person at the Village office: cheque or cash only
by mail to the Village office: cheque only
online banking (through most banks and credit unions - but not RBC)
telephone banking
in person at your bank, with a current invoice
See also the Tax Payments and Penalties Bylaw here....